Camping can be a great way to enjoy the outdoors, connect with nature, and relax. However, there are a few things you can do to make your camping trip even better. In this blog post, we will provide some tips for having a great camping experience!
First, it's important to choose the right location. Make sure to pick a site that is appropriate for your skill level and offers plenty of activities and attractions nearby. If you're camping with kids, be sure to pick a campground with a playground or other activities that will keep them entertained.
Second, be sure to pack the right gear. Make sure you bring a tent, sleeping bags, and pillows if you need them. You'll also want to pack food, water, and firewood. If you're travelling in an RV, make sure to pack extra propane and gasoline. And don't forget sunscreen, insect repellent, and hats!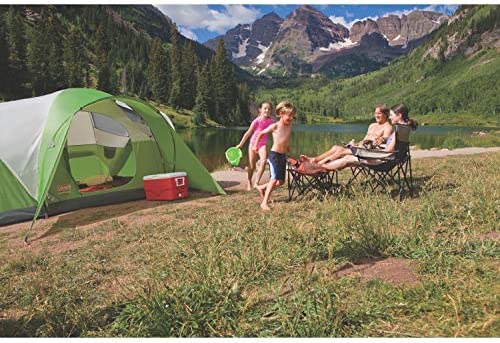 Third, be prepared for all weather conditions. Make sure to pack warm clothes and rain gear if necessary. It's also important to know how to build a fire and set up your tent in case of bad weather.
Finally, be sure to have fun! Make sure to explore the area around your campground and take advantage of the activities offered there. Relax by the campfire at night and enjoy the starry sky overhead. Camping can be a great way to reconnect with nature and relax away from the hustle and bustle of everyday life. We hope these tips help you have a great camping experience!